10/29/20 -
Today makes it official that we are starting a new venture!  We have joined forces with The Tackle Shack to make a bigger and better store in Meredith, NH for you anglers! The new faces (and some old ones...Jim Eldridge) will be happy to greet you very soon.  We will be launching a new website with more opportunities for online purchases of our custom products shipped directly to you!   We will stay behind the scenes producing our custom lures, we now own the Moosalamoo Shoe-Horn Co (top guns, bb guns etc) and Tuffline rubber along with our infamous bucktails and non lead products.  We will also be ramping up our guiding services at A.J.'s Great Spirit Fishing Charters with alot more dates available to you. 
The store at 8 Maple Street is closed as of today but the Hannaford Plaza store will be opening very soon.  We will keep you posted when the new store has the approval for opening to retail sales.  The retail phone number will remain the same 603-279-3152.
And don't forget our friends and partners that carry our products as well....  The Tackle Shack, Winnisquam Country Store and Deli, Ossipee Bait&Tackle open 24 hrs and drive through., Pawtuckaway Trading Post, Kittery Trading Post, Wildlife Sport Outfitters, Fish Tails Bait and Tackle, Berry's Bait, Dunns Family Bait and Tackle, L.L. Cote,  Newfound sales, Datillio's Gun Shop, HoleintheWall Nh
We want to personally thank all of our customers for your loyalty to our store over the last 23 years but know that we will still be around and available for you!  Thank you all and tight lines!  AJ & Brandi🎣🇺🇸
~Alan J. Nute, Owner
______________________
---
A.J.'s Fishing Report
October 29. 2020
The Trout & Salmon trolling season on the NH managed lakes is closed but fishing is still good on the big lakes if you target Perch or Bass. 
There are several year round lakes to troll for Trout.
Click here for the list.
Shore Fishing:
There are also many places to fish from shore such as: Winnipesaukee River (flows from Weirs Channel to Paugus Bay and through Lakeport Dam/Opechee area), Winnipesaukee River (through Laconia to Dixon Point at Lake Winnisquam), Lochmere Dam at Silver Lake, Long Island Bridge in Moultonboro, Governors Island Bridge in Gilford, Smith River inlet at Wolfeboro Bay, and the Weirs, Meredith & Center Harbor town docks. 
Fly Fishing:

The Newfound River in Bristol offers great fly-fishing-only water that can often produce rainbows and an occasional salmon.

The Merrymeeting River (fly-fishing-only, barbless, catch and release), and the mouth of the Merrymeeting River as it enters Alton Bay will produce landlocked salmon and an occasional trout.  
---
~ 2020 Hunting/Fishing Licenses & 2021 OHRV registrations. 
To purchase your FISHING or HUNTING license online click here.
To purchase your SNOWMOBILE club membership click here (WE DO NOT SELL MEMBERSHIPS AT THE STORE)
To purchase your ATV club membership click here (WE DO NOT SELL MEMBERSHIPS AT THE STORE)
OnlyCASH WILL BE ACCEPTED FOR LICENSES AND REGISTRATIONS AT THE STORE. 

---
As always, send us your fish pics! 

Change the color of your bait ...now available at A.J.'s Bait & Tackle! Pautzke fire dye chartreuse & orange colors...
they look great!! Check it out! https://youtu.be/iF7xPoGIjWE
 
  Click below for LIVE webcams on Lake Winni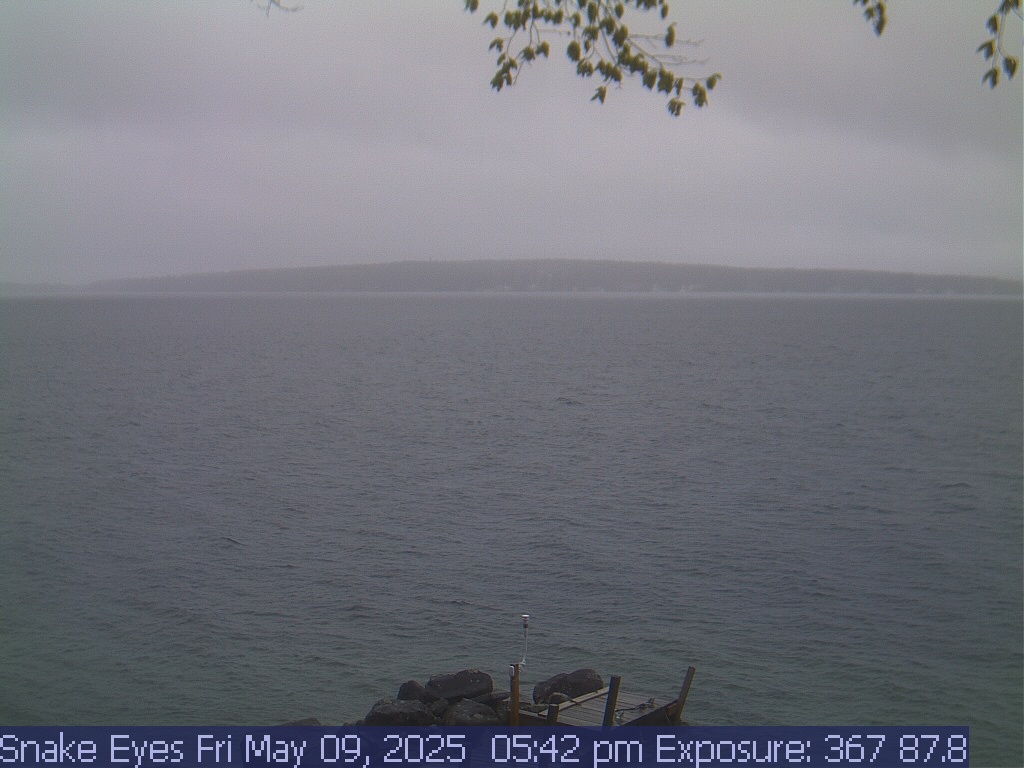 Lake Winnipesaukee bays and coves on the webcams below.  
 Paugus Bay
 Meredith Neck
 Meredith Bay
 Weirs Beach 
Weirs Channel
 Center Harbor
 Gilford Beach
 Smith Cove
 Black Cat
 Alton Bay
 Moultonboro Neck
 Moultonboro Bay
 Wolfeboro
 Wolfeboro Bay
Lake Winnipesaukee
OTHER LAKES REGION BIG LAKES
  Winnisquam Lake
  Newfound Lake
Squam Lake
 ,