I have been in the tackle retail business since the age of 16 and have been fishing Lake Winnipesaukee since I was five years old.  My passion for fishing and knowledge of the lake over the last 50 years have been an essential part of operating my business.  Seasonally, we're open 7 days a week and I can be found in the store 95% of the time.
~Alan J. Nute, Owner
______________________
---
We are pleased to announce that we are now a
St. Croix rod dealer and they are in stock.  
---
A.J.'s Fishing Report
September 16, 2019
Fishing Lake Winnipesaukee has been great!  Salmon are being caught between 30-60' and Lake Trout are stacking up in the deep holes for vertical jigging.
Hot Fly Patterns: 
~ Blood & Guts
~ Pumpkinhead 
~ Golden Demon
~ Firesmelt   
HOT LURE COLORS:
~ Copper/Silver Suttons
~ Watermelon Mooselook
~ Watermelon Top Gun
~ Dirty White Boy
~ Wonderbread  
Bass fishing is still good with lots of Smallmouth caught with LIVE Crayfish, jitterbugs at night & Bitters rubber worms around the marker buoys & rocks...look for structure.
Largemouth Bass will be hiding in the weeds around docks and we recommend using Large LIVE Shiners, spinner baits or weedless frogs.
There are many places to fish the open water from shore such as: Winnipesaukee River (flows from Weirs Channel to Paugus Bay and through Lakeport Dam/Opechee area), Winnipesaukee River (through Laconia to Dixon Point at Lake Winnisquam), Lochmere Dam at Silver Lake, open water at Lake Winnisquam (where the river drains into the lake), Long Island Bridge in Moultonboro, Governors Island Bridge in Gilford, Smith River inlet at Wolfeboro Bay, and the Meredith & Center Harbor Town docks. Live Smelt, Shiners and worms on slip bobbers should work as well as small jigs. 
The Newfound River in Bristol offers great fly-fishing-only water that can often produce drop-down rainbows and salmon. 
Check back often for updates.
---
NOW AVAILABLE:
~ LIVE BAIT:  Shiners (Small, Medium & Large), Crayfish, Worms (Dillies, Crawlers, Trout). 

~ 2019 Hunting/Fishing Licenses & 2019 OHRV registrations. 
To purchase your ATV club membership click here (WE DO NOT SELL MEMBERSHIPS AT THE STORE)
To purchase your fishing license in advance click here.
(ONLY CASH OR CHECKS WILL BE ACCEPTED FOR LICENSES AND REGISTRATIONS AT THE STORE)  

---
As always, send us your fish pics! 

Change the color of your bait ...now available at A.J.'s Bait & Tackle! Pautzke fire dye chartreuse & orange colors...
they look great!! Check it out! https://youtu.be/iF7xPoGIjWE
 
  Click below for LIVE webcams on Lake Winni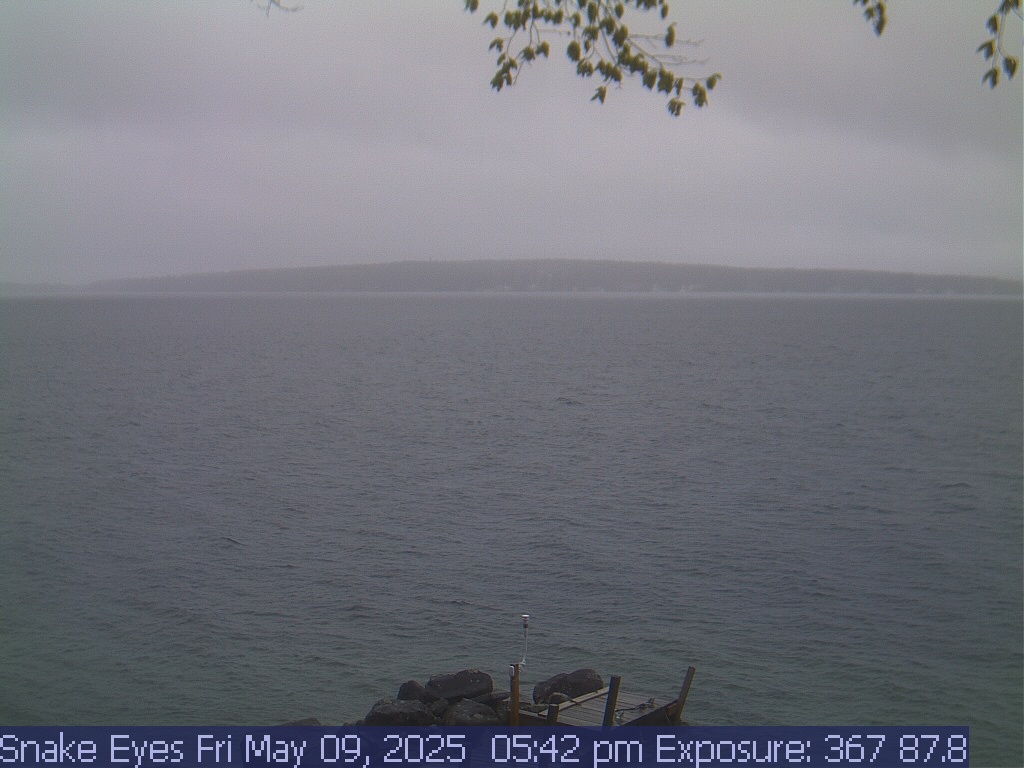 Lake Winnipesaukee bays and coves on the webcams below.  
 Paugus Bay
 Meredith Neck
 Meredith Bay
 Weirs Beach
 Center Harbor
 Gilford Beach
 Smith Cove
 Black Cat
 Alton Bay
 Moultonboro Neck
 Moultonboro Bay
 Wolfeboro
 Wolfeboro Bay
 Melvin Village
Lake Winnipesaukee
OTHER LAKES REGION BIG LAKES
  Winnisquam Lake
  Newfound Lake
  Little Squam Lake