I have been in the tackle retail business since the age of 16 and have been fishing Lake Winnipesaukee since I was five years old.  My passion for fishing and knowledge of the lake over the last 50 years have been an essential part of operating my business.  Seasonally, we're open 7 days a week and I can be found in the store 95% of the time.
~Alan J. Nute, Owner
______________________
---
A.J. has been busy! 
Tight Lines and enjoy the fresh air!  
---
A.J.'s Fishing Report
July 12, 2020
Trolling on Lake Winnipesaukee has been great!  Reports of several Salmon and Trout being caught with flies & top guns. 
Bass fishing is HOT right now!  Rubber worms and A.J.'s custom spinners are working great.   
Shore Fishing:
There are also many places to fish from shore such as: Winnipesaukee River (flows from Weirs Channel to Paugus Bay and through Lakeport Dam/Opechee area), Winnipesaukee River (through Laconia to Dixon Point at Lake Winnisquam), Lochmere Dam at Silver Lake, Long Island Bridge in Moultonboro, Governors Island Bridge in Gilford, Smith River inlet at Wolfeboro Bay, and the Weirs, Meredith & Center Harbor town docks. At these locations, everything from smelt, shiners and worms under a slip bobber to small jigs will take salmon, as well as rainbows and an occasional lake trout.

Fly Fishing:

The Newfound River in Bristol offers great fly-fishing-only water that can often produce rainbows and an occasional salmon.

The Merrymeeting River (fly-fishing-only, barbless, catch and release), and the mouth of the Merrymeeting River as it enters Alton Bay will produce landlocked salmon and an occasional trout.
---
 NOW AVAILABLE:
~ LIVE BAIT:  Shiners (Small, Medium & Large), Crayfish, Hellgrammites & Worms (Dillies, Crawlers, Trout) 
---
~ 2020 Hunting/Fishing Licenses & 2021 OHRV registrations. 
To purchase your FISHING or HUNTING license click here.
To purchase your SNOWMOBILE club membership click here (WE DO NOT SELL MEMBERSHIPS AT THE STORE)
To purchase your ATV club membership click here (WE DO NOT SELL MEMBERSHIPS AT THE STORE)
(ONLY CASH OR CHECKS WILL BE ACCEPTED FOR LICENSES AND REGISTRATIONS AT THE STORE)  

---
As always, send us your fish pics! 

Change the color of your bait ...now available at A.J.'s Bait & Tackle! Pautzke fire dye chartreuse & orange colors...
they look great!! Check it out! https://youtu.be/iF7xPoGIjWE
 
  Click below for LIVE webcams on Lake Winni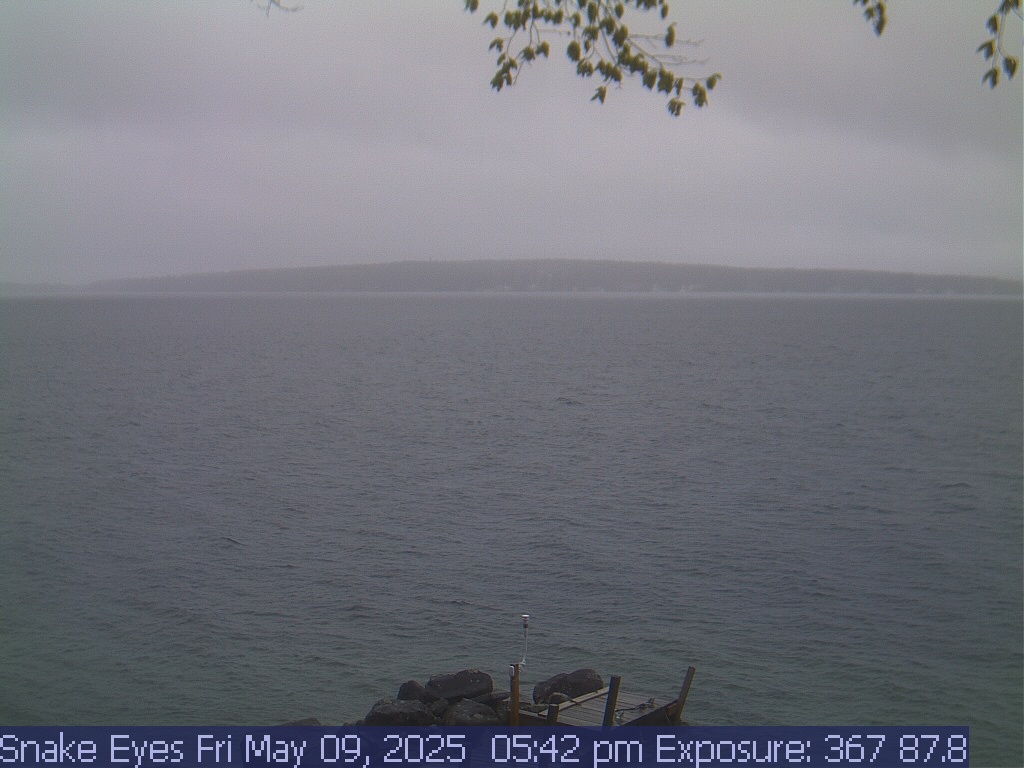 Lake Winnipesaukee bays and coves on the webcams below.  
 Paugus Bay
 Meredith Neck
 Meredith Bay
 Weirs Beach 
Weirs Channel
 Center Harbor
 Gilford Beach
 Smith Cove
 Black Cat
 Alton Bay
 Moultonboro Neck
 Moultonboro Bay
 Wolfeboro
 Wolfeboro Bay
Lake Winnipesaukee
OTHER LAKES REGION BIG LAKES
  Winnisquam Lake
  Newfound Lake
Squam Lake
 ,