A.J.'s Fishing Report
February 18, 2017  
Hard Water fishing on Lake Winnipesaukee has been good. Lots of reports and pictures of Cusk, Lake Trout, Rainbows, Jack Smelt & White Perch.  Live bait and A.J's custom bucktail jigs have been hot as well as the Hali jigs and the new Buckshot Spoons. Swedish Pimples & Kastmasters are always good too!
Ice conditions on Lake Winni are good in the bays and coves but there is alot of slush.  This year's inconsistent weather patterns have made ice conditions vary more than usual around the lakes so PLEASE USE CAUTION.

 Craig Dunn Jr. - January 28, 2017 ~ 3 1/2lb Lake Winnipesaukee Laker
caught with A.J.'s Smelt!
A.J.'s recomendations for places to fish on Lake Winnipesaukee:  
Ice is good on the small lakes and ponds in the Lakes Region as well!     
NOW AVAILABLE:

~ LIVE BAIT:  SMELT, Golden Shiners (Small, Medium, Large & Pike/Cusk), Cut-Bait Suckers(10"-20"), Tip-Up Suckers (small & Large), Crayfish & Worms (Spikes, Mousies, Mealworms, Wax Worms, Dillies, Crawlers & Trout Worms).

~ 2017 Hunting/Fishing Licenses & OHRV registrations. (ONLY CASH OR CHECKS WILL BE ACCEPTED FOR LICENSES AND REGISTRATIONS)
---
 Click on our facebook page here for current fishing pictures.
---
AJ & his team would like to thank you for shopping local and we look forward to seeing you soon.
Check back often for updates!  
---
 Change the color of your bait ...now available at A.J.'s Bait & Tackle! Pautzke fire dye chartreuse & orange colors...they look great!! Check it out! https://youtu.be/iF7xPoGIjWE
---
. As always, send us your fish pics! 
---
 Click below for LIVE webcams on Lake Winni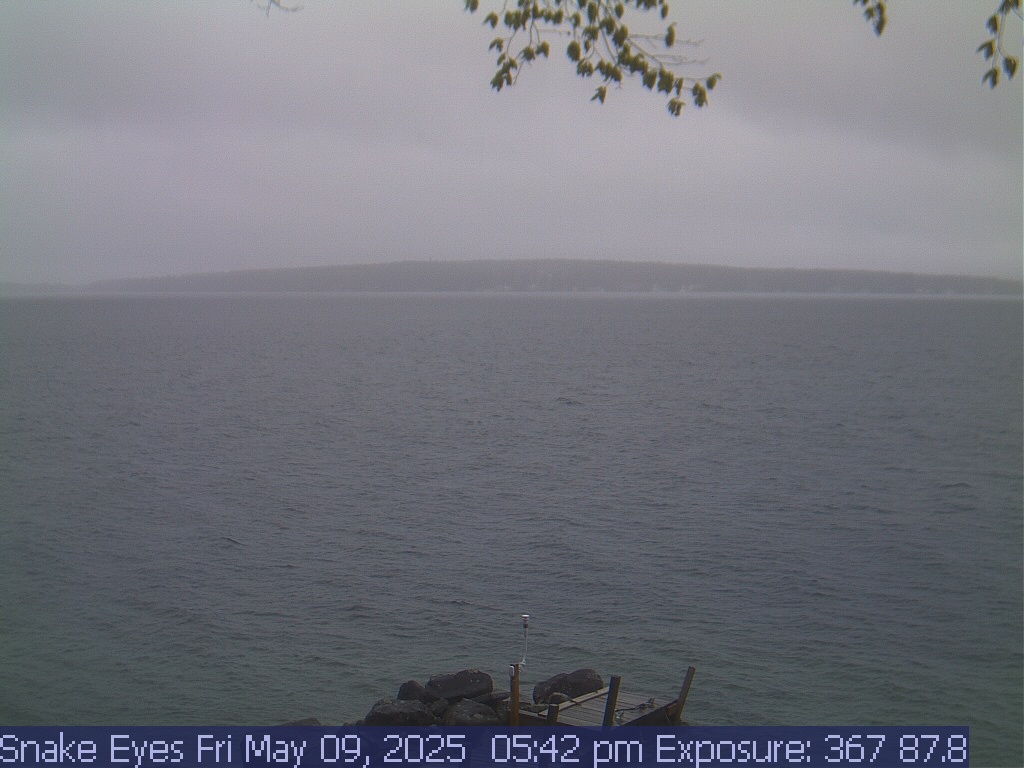 Lake Winnipesaukee at Weirs Beach was 34 degrees on January 10th and you will see the bays and coves are freezing up nicely by viewing the webcams below.  
OTHER LAKES REGION BIG LAKES