A.J.'s Fishing Report
August 17, 2018
Fishing on Lake Winnipesaukee is hot!  Salmon and Trout are being caught on downriggers between 40'-50' over the deeper water using A.J.'s attractors and lures such as Top Guns and Mooselook Wobblers.  If using leadcore, let out 8-10 colors.
HOT COLORS: 
White Pearl

Red Gray Ghost

Silver/Blue

Orange/Yellow

Blue Pearl
SINGLE FLIES:
Golden Demon

Firesmelt

Orange Crush
Smallmouth Bass are in the deeper waters so target them at structures such as drop off's, underwater humps and marker buoys.  The hot bait is LIVE Crayfish but you can use artificial baits such as senko's, tube jigs, stickbaits and spinnerbaits.  Fish the weeds for the Largemouth Bass with LIVE Shiners,  frogs, spinnerbaits or large rubber worms.
There are also many places to fish from shore that have open water such as: Winnipesaukee River (flows from Weirs Channel to Paugus Bay and through Lakeport Dam/Opechee area), Winnipesaukee River (through Laconia to Dixon Point at Lake Winnisquam), Lochmere Dam at Silver Lake, open water at Lake Winnisquam (where the river drains into the lake), Long Island Bridge in Moultonboro, Governors Island Bridge in Gilford, Smith River inlet at Wolfeboro Bay, and the Weirs, Meredith & Center Harbor Town docks.
The Newfound River in Bristol offers great fly-fishing-only water that can often produce rainbows and an occasional salmon. 
---
Check back often for updates.
---
NOW AVAILABLE:

~ LIVE BAIT:  Crayfish, Golden Shiners (Small, Medium, Large), Worms (Dillies, Crawlers, Trout, Spikes & Mealworms).

~ 2018 Hunting/Fishing Licenses &
2019 OHRV registrations. 
To purchase your ATV club membership in advance  click here (WE DO NOT SELL MEMBERSHIPS AT THE STORE)
To purchase your fishing license in advance click here.
(ONLY CASH OR CHECKS WILL BE ACCEPTED FOR LICENSES AND REGISTRATIONS AT THE STORE)  
---
 Click on our facebook page here for current fishing pictures and our current inventory.
---
AJ & his team would like to thank you for shopping local and we look forward to seeing you soon.


---
 Change the color of your bait ...now available at A.J.'s Bait & Tackle! Pautzke fire dye chartreuse & orange colors...they look great!! Check it out! https://youtu.be/iF7xPoGIjWE
---
. As always, send us your fish pics! 
---
 Click below for LIVE webcams on Lake Winni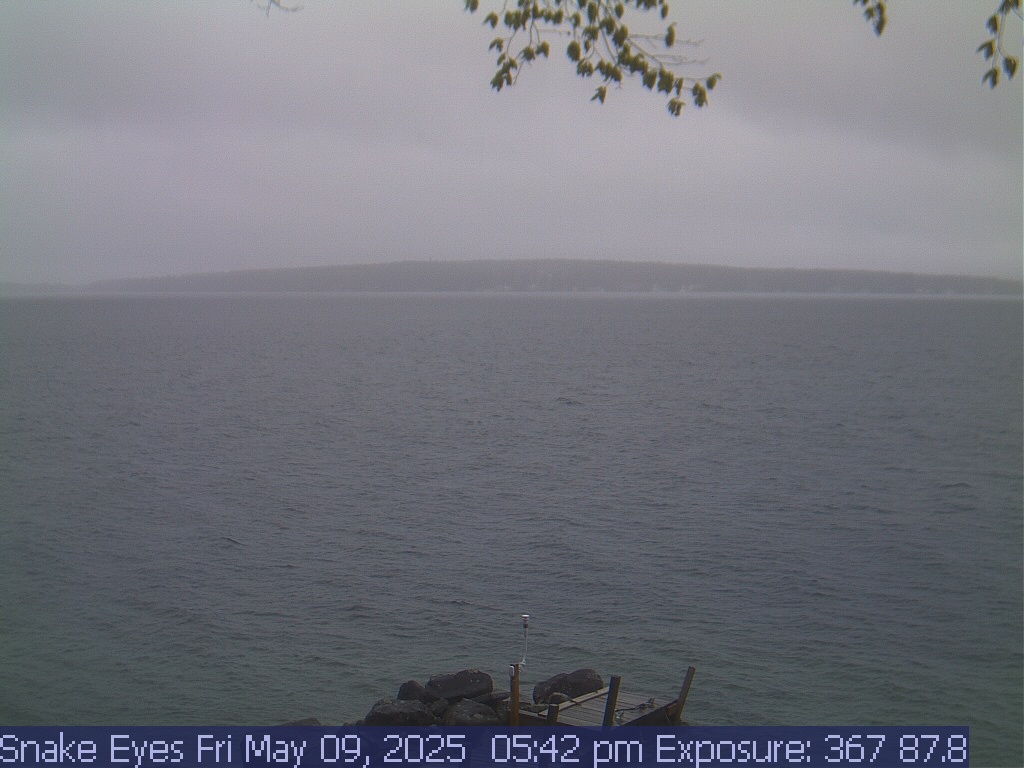 Lake Winnipesaukee bays and coves on the webcams below.  
OTHER LAKES REGION BIG LAKES