A.J.'s Fishing Report
January 12, 2018  
We are happy to announce that the ice fishing season is off to a GREAT start!  We have the best ice conditions we have had in several years and the fish are biting.  Lake Winnipesaukee is all locked in and official "ICE-IN" has been declared.  Anglers are fishing the bays and coves with ice thickness varying between 10"-14".  As always, check the ice for thickness and be safe! 

Target fish at the bays and coves below: 
~ Lake Trout

Center Harbor Bay, Alton Bay, Meredith Bay, Long Island & Winter Harbor
~ Rainbow Trout
Meredith Bay, Center Harbor Bay, Long Island, Winter Harbor & Alton Bay

~ White Perch
19 Mile Bay, 20 Mile, Center Harbor and Suissevale 
~ Crappie 
Lees Mill & Greens Basin  
Check back often for updates.
Click below for NH ice fishing rules and regulations
NOW AVAILABLE:

~ LIVE BAIT:  Smelt (Small & Large), Emeralds, Shiners (Small, Medium, Large & Extra Large), Tip-Up Suckers (Small & Large), Cut-Bait Suckers (up to 18"), Worms (Dillies, Crawlers, Trout, Spikes, Mousies & Mealworms).

~ 2018 Hunting/Fishing Licenses &
OHRV registrations.  We also have snowmobile club memberships available.
To purchase your fishing license in advance click here. (ONLY CASH OR CHECKS WILL BE ACCEPTED FOR LICENSES AND REGISTRATIONS AT THE STORE)  
---
 Click on our facebook page here for current fishing pictures.
---
AJ & his team would like to thank you for shopping local and we look forward to seeing you soon.
Check back often for updates!  
---
 Change the color of your bait ...now available at A.J.'s Bait & Tackle! Pautzke fire dye chartreuse & orange colors...they look great!! Check it out! https://youtu.be/iF7xPoGIjWE
---
. As always, send us your fish pics! 
---
 Click below for LIVE webcams on Lake Winni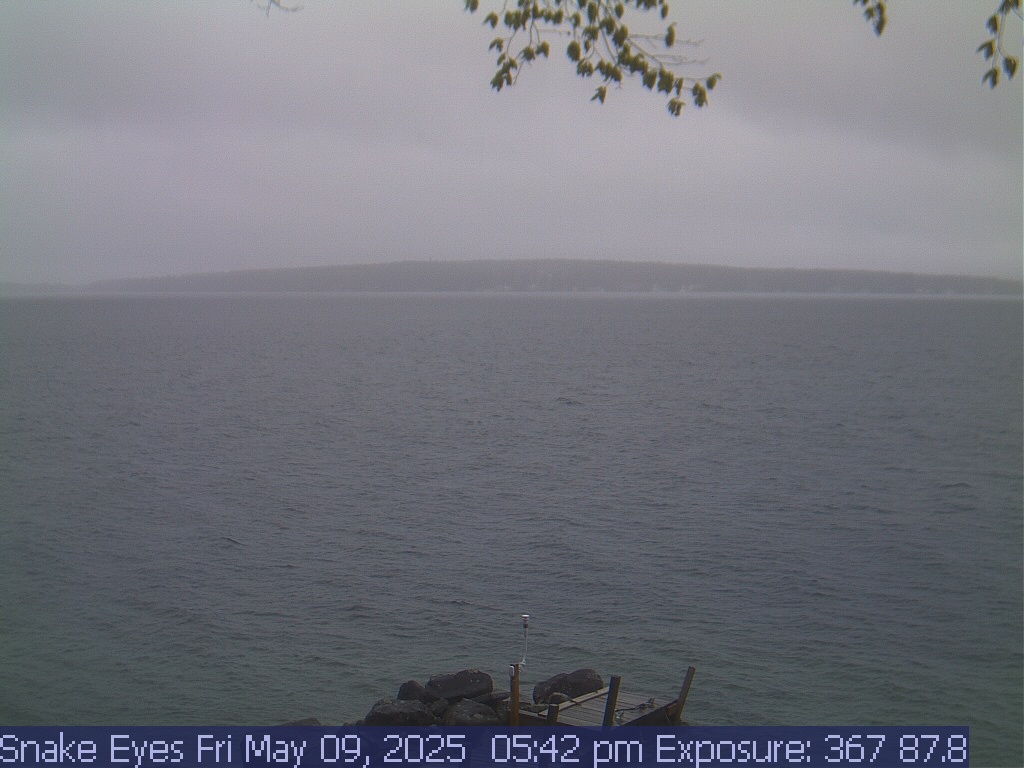 Lake Winnipesaukee bays and coves on the webcams below.  
OTHER LAKES REGION BIG LAKES